Bring your Students or Church Group to the Nutcracker Museum!
A great idea for one of the most fun field trips you can do with your students.
Children Love to Draw Nutcrackers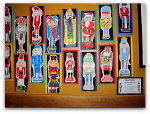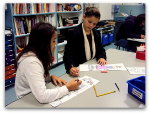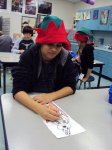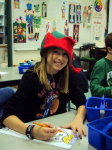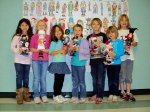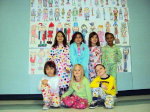 Over the years, the Leavenworth Nutcracker Museum has worked with different schools that express an interest in featuring nutcrackers as an art activity. It's a great way to cultivate an interest in a young artist, or even a new nutcracker collector in the making. Kids are fascinated with the many styles and kinds of nutcrackers shown in the museum with over 6000 nutcrackers to delight the everyone.
Contact Us
Part of the Leavenworth Nutcracker Museum
735 Front Street, Leavenworth, WA 98826
509.548.4573
Be sure to visit our sister websites.
www.nutcrackerday.com www.nutcrackermuseum.com
| | |
| --- | --- |
| Also find us on Facebook: | |